In 2019 The UK Government amended the Climate Change Act 2008 by introducing a target of at least a 100% reduction of greenhouse gas emissions (compared to 1990 levels) by 2050. This is otherwise known as the 'Net Zero' target.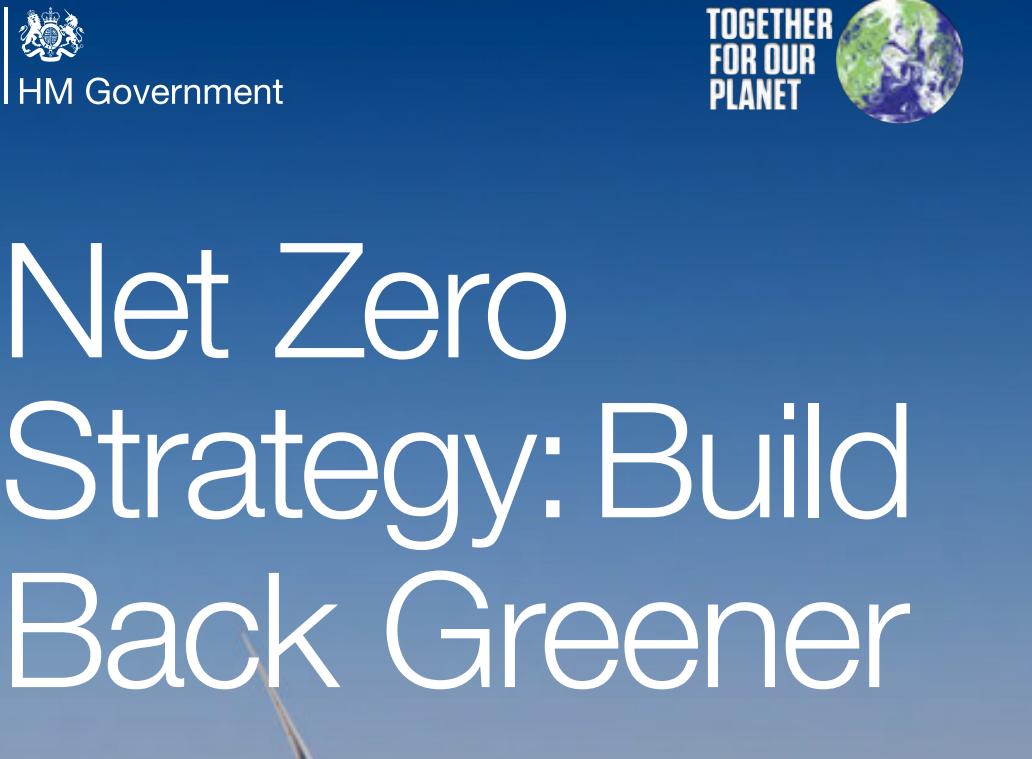 As far as their own central procurement goes, in June 2021 the government published it's Procurement Policy Note for Central Government Departments, their Executive Agencies and Non Departmental Public Bodies setting out the action to be taken in applying this PPN when procuring goods and/or services and/or works with an anticipated contract value above £5 million per annum.
A key element of the Procurement Policy Note makes reference to a requirement for bidding suppliers to provide a Carbon Reduction Plan confirming the supplier's commitment to achieving Net Zero by 2050 in the UK and setting out the environmental management measures that they have in place and which will be in effect and utilised during the performance of the contract.
Carbon Reduction Plans must meet the required standard as set out by the supporting guidance to this PPN. This includes, but is not limited to:
– Confirming the bidding supplier's commitment to achieving Net Zero by 2050 for their UK
operations
– Providing the supplier's current emissions for the sources included in Scope 1 and 2 of the GHG Protocol, and a defined subset of Scope 3 emissions
– Providing emissions reporting in CO2e (Carbon Dioxide Equivalent) for the six greenhouse gases covered by the Kyoto Protocol
– Setting out the environmental management measures in effect, including certification schemes or specific carbon reduction measures you have adopted, and that you will be able to apply when performing the contract and that support achieving Net Zero by 2050
– Publication of the CRP on the supplier's website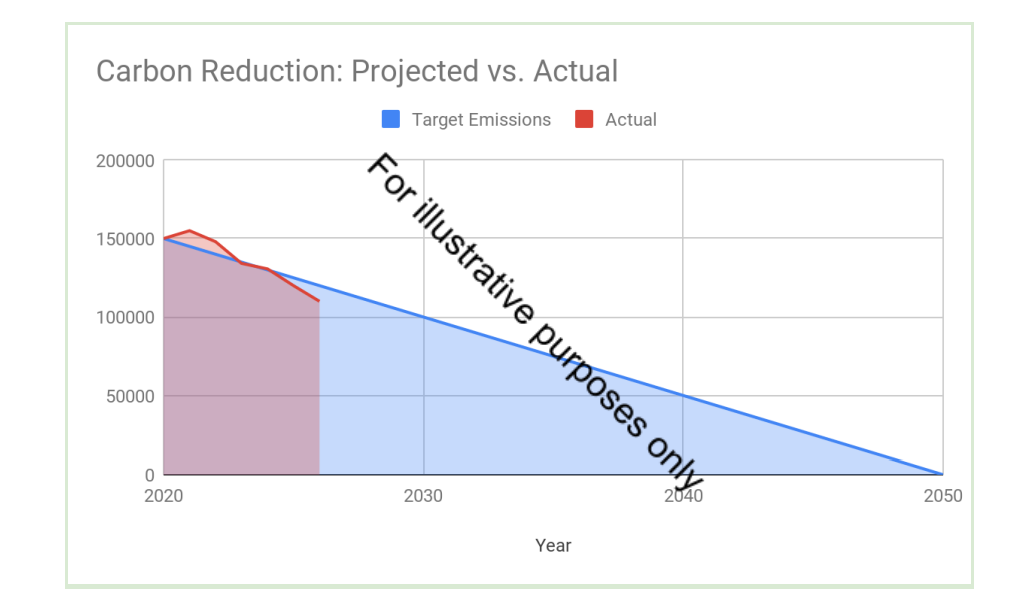 View and download the Governments Carbon Reduction Plan template and full PPN here;
Should I be applying the Government's Procurement Policy Note in my own business?
There is no doubt that local authorities and publicly funded organisations like schools and colleges are moving towards 'Net Zero' supply chain procurement as part of their own commitments to be net zero carbon – many before the 2050 'deadline'…
But, just how practical is it to adopt this strategy 'verbatim' in the short term?
A recent Jan 22 YouGov survey of more than 1,000 senior business decision makers published in the UK found that only 29% of UK businesses have a strategy for reaching carbon net zero, with 42% of businesses feeling overwhelmed by the steps they need to take to reach that goal.
The numbers improve higher up the value chain, with more than half (52%) of larger companies (250+ employees) having a net-zero strategy and 61% of these believing their reputation would be negatively affected if they failed to commit to this.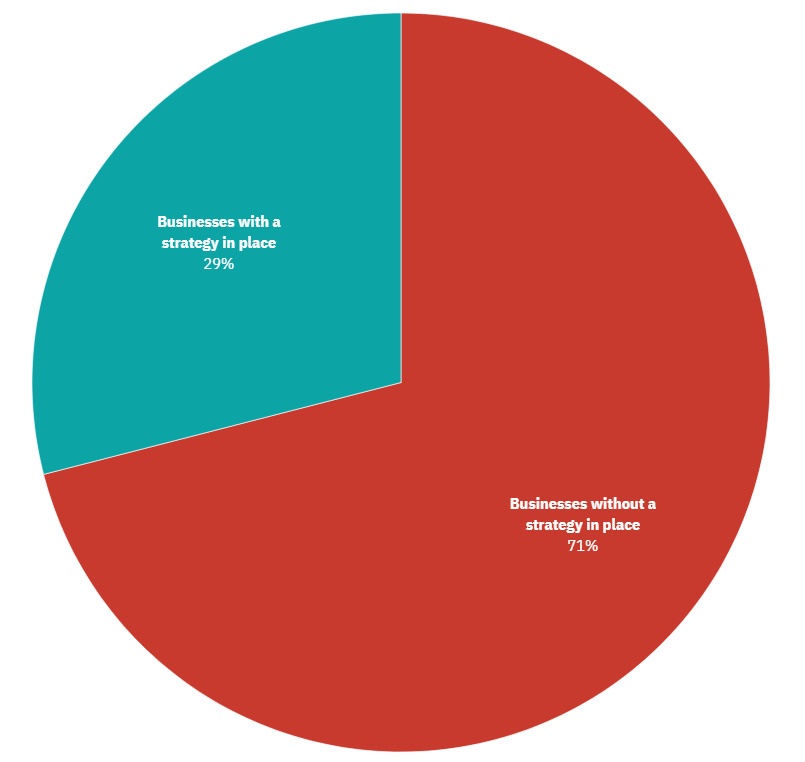 Source: ResponseSource, Veolia, YouGov
Furthermore, the Government is eager to ensure all businesses commit to halving their CO2 emissions by 2030 but at the time of writing and according to the SME Climate Hub only 3200 businesses of the 5M + small business community in the UK have signed up to make this pledge!
Of course, it's increasingly likely that at some point your organisation will potentially be invited to form part of a wider 'tiered' supply chain with a transparent 'Net Zero' Pre-Qualification Questionnaire, so the sooner you can begin your own roadmap journey the better!
Businesses in Kent can get some FREE help and advice to help you do this through the 'Green Recovery Voucher Scheme' for example; https://www.greenbusinesshub.eco/green-business-community/79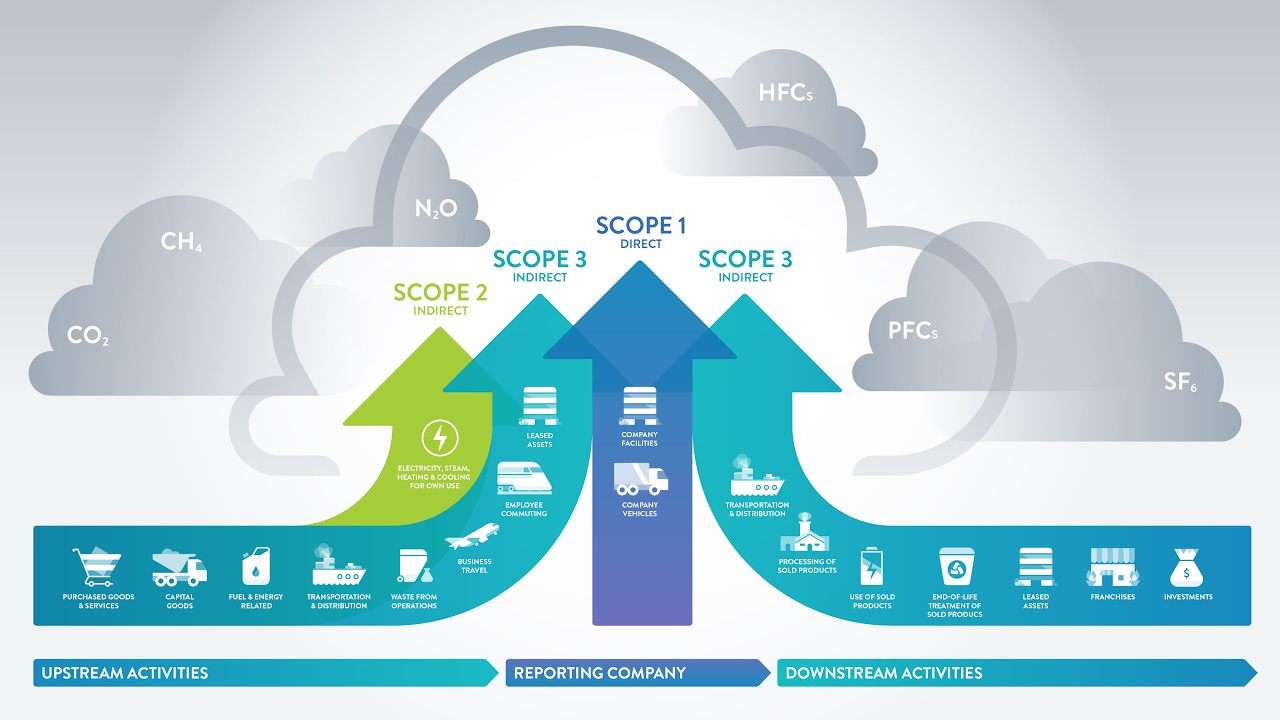 So where does that leave my 'Net Zero' procurement ambitions today?
Clearly limiting your procurement to companies who are in a position to illustrate their 'Net Zero' roadmap we would suggest is going to be somewhat fruitless – unless you have £5M+ to spend that is!
So, instead of unrealistically narrowing your pool of prospective suppliers to those much larger businesses that have their carbon reduction strategy in place and for whom frankly your business would be of little value, what other criteria might you be able to apply and still take positive action in reducing your organisations carbon footprint?
Change your mindset…
Procurement in business often follows the path of least resistance – by that we mean it's easier to simply buy what we've always bought from the same people at the cheapest price…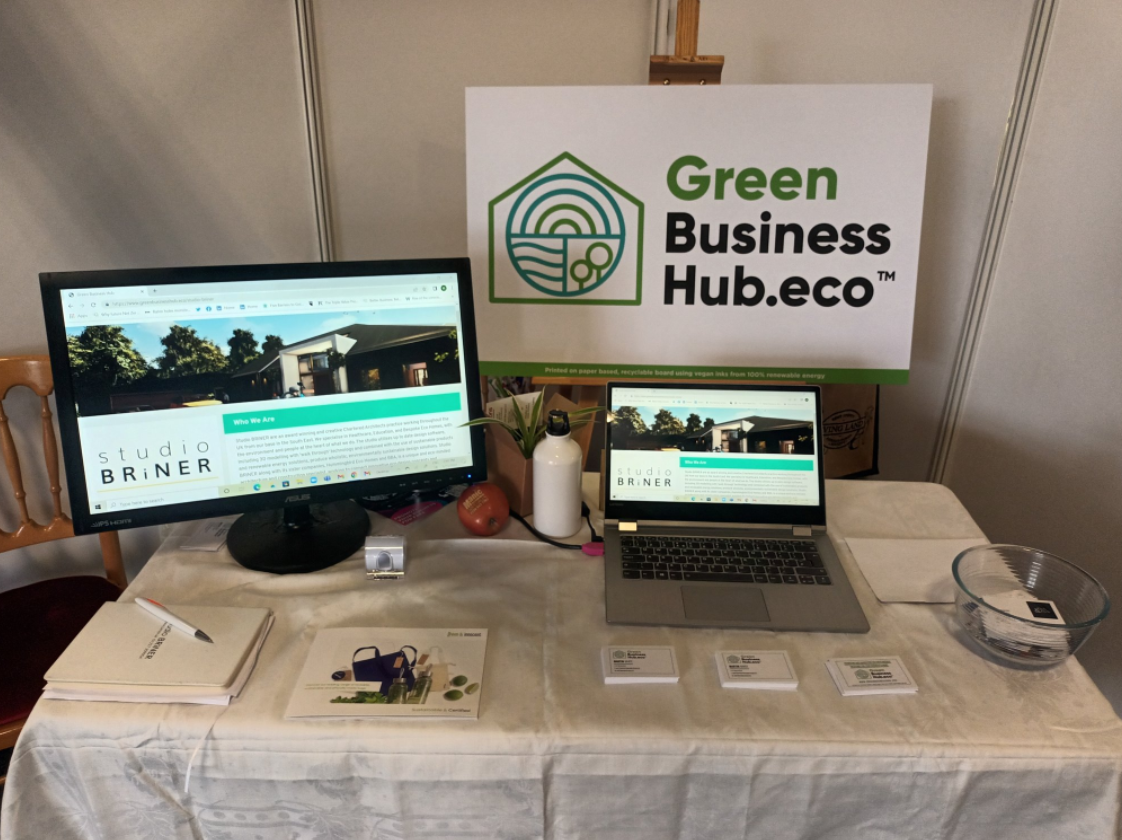 We recently attended a business expo and needed some business cards and POS material for our stand. Or first thoughts naturally turned to the default plastic roller banner! Aghast we had to stop ourselves in our tracks and on doing a little research through our network we were actually able to find a local print supplier who uses 100% renewable energy in their factory through their own solar panel roof and was able to print our logo and business details onto a recycled card backdrop and paper using vegan inks!
Did it cost us anymore? Very marginally perhaps. Did it make us feel good? You bet!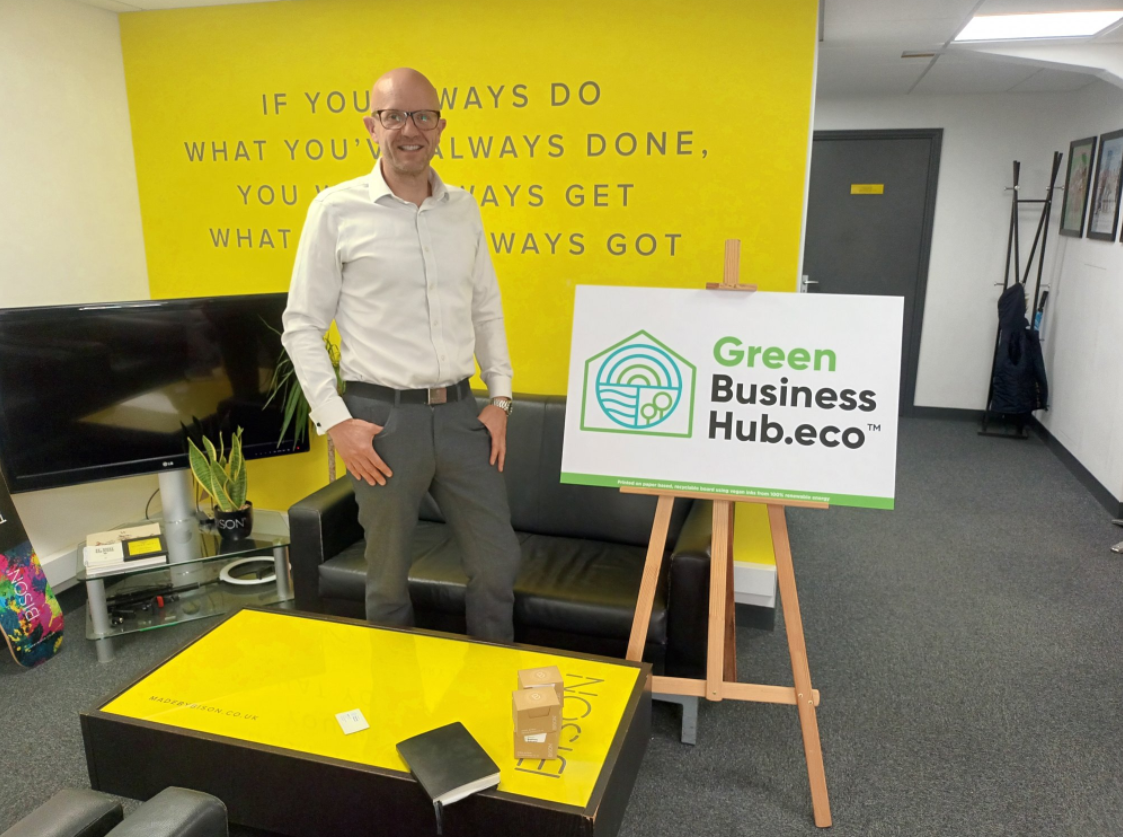 Ask for demonstrable carbon saving data…
If you are choosing a 'green' alternative through your supply chain, ask your supplier to demonstrate the carbon saving their product/service offers over a traditional solution.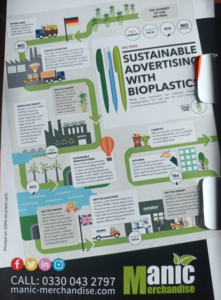 If it is ECO then they should be able to support this with actual data that shows why and by how much, and a supporting story of how the materials are sourced and where they come from for example…
So, in summary just because the vast majority of UK businesses – 71% (minmum!) – don't have a 'Net Zero' roadmap in place, it doesn't mean you can't source products and services for your business that are good for the environment today and play a really important role in helping achieve the UN agreed climate change targets and sustainable development goals…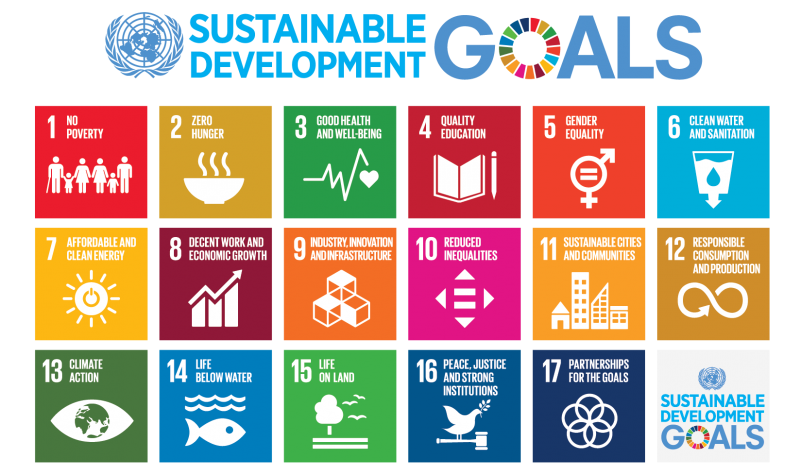 …or as we like to say – 'safeguarding our environment one choice at a time'…
Martin White is Founder and Director of Green Business Hub – bringing businesses and organisations who have a shared green or sustainability objective – either as buyer or supplier – together in one place to do business!