RD-UK for business...
Maximise efficiency and reduce cost - the mantra of all effective business. Our range of business machines provide the answer. Saving over 50% of the equivalent new product. These savings come without compromising performance or quality. Working from home or the office, laptop or desktop? Our range of enterprise quality machines will stand the test of time from high-level design-capable machines, to entry level office machines. HP, Dell, Lenovo, Acer. We stock all the top brands. We can also provide branding and customisation upgrades that allow your organisation to personalise your laptops, whether that means printing your logo on the lid or printing customised keyboards. Send us your requirements – you'll be amazed what we can do!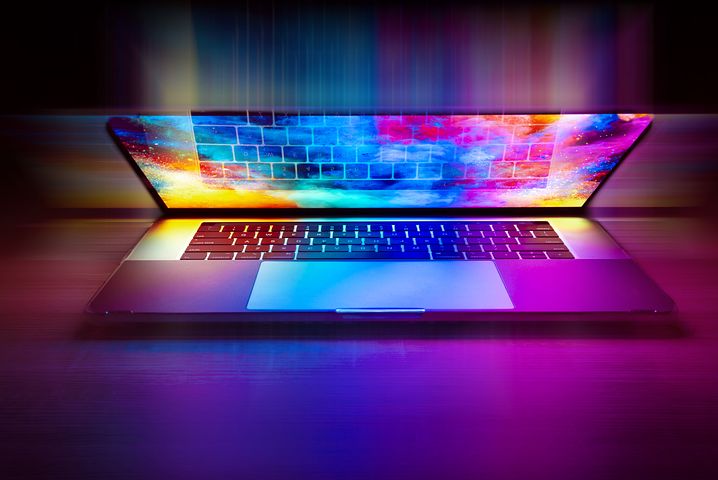 RD-UK in the Educational Sector...
Schools, universities, and colleges are talking to us about the green alternative... Reduced IT budgets, environmental concerns and a pressing need for quality and performance. This is the dilemma that faces our education sector. RD-UK fights this challenge by matching your needs with a cost effective solution. We offer ancillary services such as hard drive wiping, image deployment and more. Our renewed machines are the perfect answer where budgets are tight. No need to compromise on specification or quality. Our machines are like new - "Just Greener". We save your budget and the environment. We understand IT departments have limited staff and resources available and we are here to help. We offer a full image deployment service that removes the stress when time is of the essence. Talk to us today and find out how we can help you.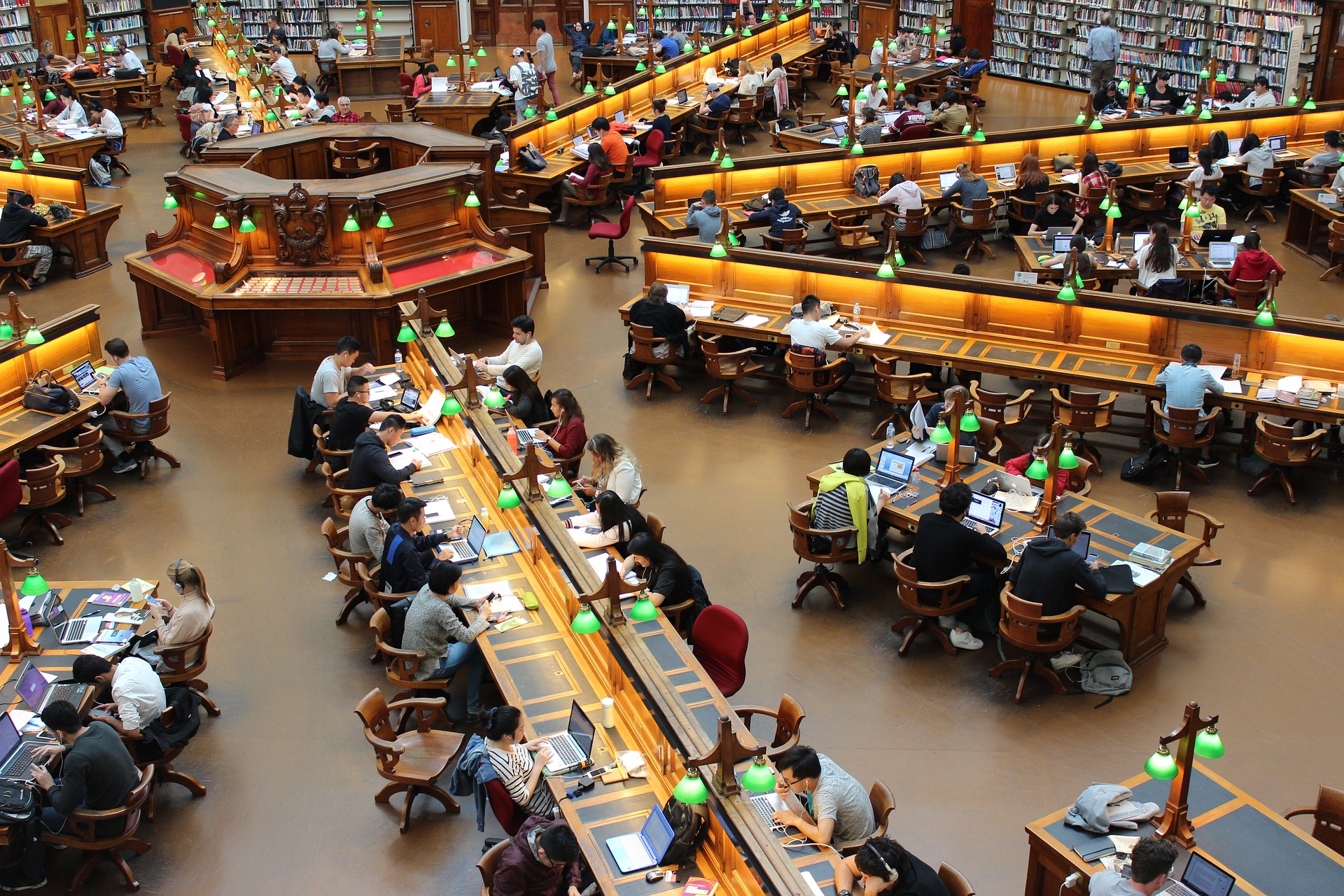 RD-UK is the premium supplier to resellers...
Our refurbishment process and quality control are what sets up apart. When quality and price matter, we are right at the top of the reseller go to list. With over 28 years of experience of supplying the reseller market you can trust RDUK to be there when you need us. As a quality supplier of all the top brands you can be sure that when you call us, our team will be able to provide you with an extensive range of models from all the major brands. We always carry a huge range of in stock items waiting for your call, orders big or small we are ready to supply you today. Occasionally there are times when a machine may not be right for you. Our returns process is fast, efficient and easy to use. Be assured RD-UK always putts the customer first. Our RMA is less than 3%! We are a partner that understands your needs and can supply what you want when you want it, at a price that works for you and your customers. We always carry a huge range of machines that match your budget.

How we do it...
The process of renewing a computer is very intricate and requires close scrutiny and attention to detail in order to provide the highest quality possible. We all take great pride in ensuring that every product that leaves our factory meets our high standards of quality and reliability. Every item undergoes a visual examination arrival to ensure that there is no damage that would render it unsuitable for renewal. Each item is then thoroughly cleaned to remove all traces of dust and grime both internally and externally. Every key component is tested exhaustively using Eurosoft's PC Builder software. This software is designed to stress test each component. It includes a full battery test on each laptop to ensure that the battery has a minimum usage time of 45 minutes. Microsoft Windows 10 (or 11) is then installed. As a Microsoft Authorised Refurbisher every laptop or desktop will have a Genuine Microsoft Refurbisher label (GMRL) affixed to the chassis. Every machine is externally refinished, either in our bespoke paint facility or state of the art vinyl wrapping department, in order to restore the external appearance to as close to new as possible. UV print technology is used to ensure that every laptop keyboard is restored to as new condition with no signs of previous use. Completed machines undergo a final inspection and are graded according to their final condition.The products are then packed into new boxes with individual test reports and instruction booklets, ready for dispatch.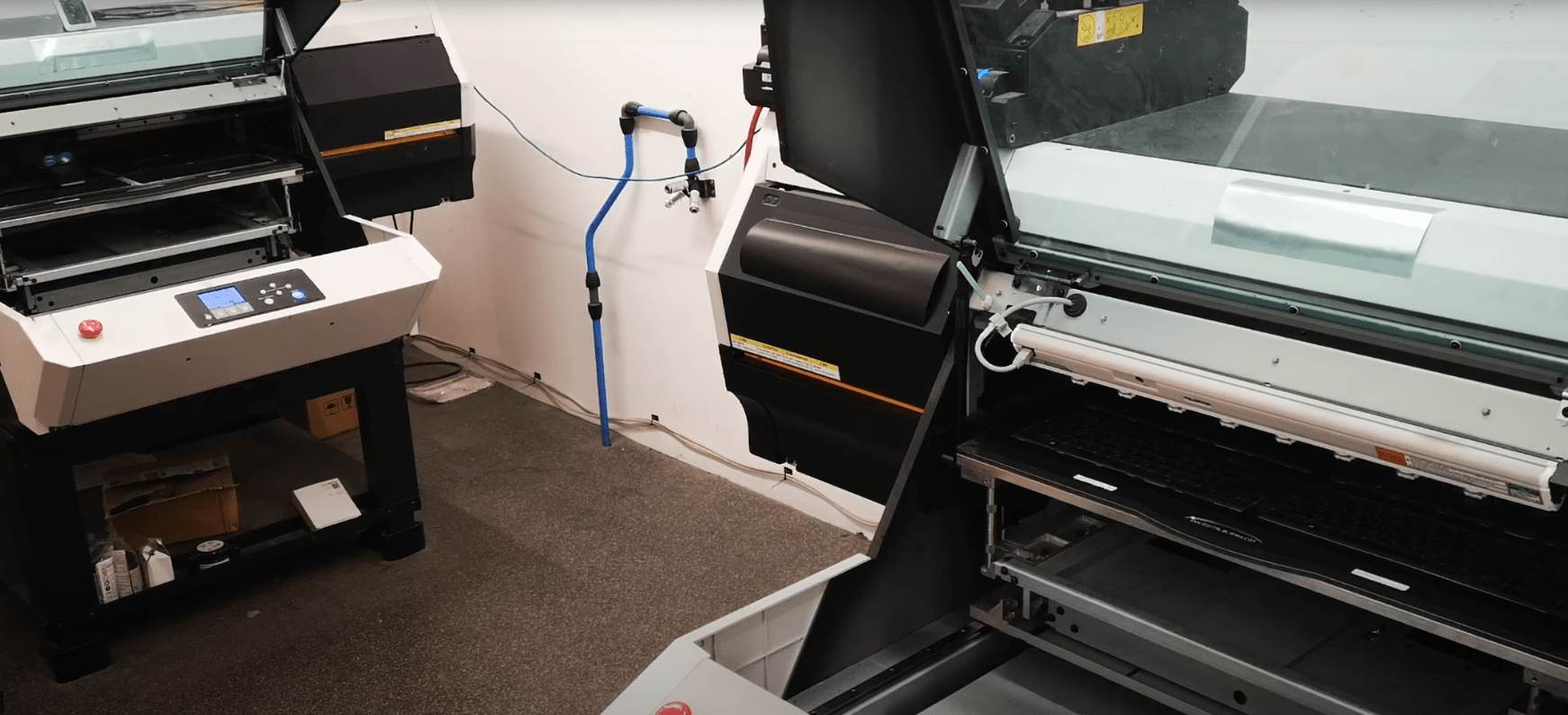 Microsoft Authorised Refurbisher...
We are proud to be a part of the Microsoft Authorised Refurbisher program. This program is designed to give refurbishers access to original equipment manufacturer (OEM) software licenses, which are not normally available to the general public. MAR partners must meet certain requirements in order to participate in the program, including the ability to provide technical support for their customers, a commitment to protecting intellectual property rights, and a commitment to providing only genuine Microsoft products. The Microsoft Authorized Refurbisher program is a partnership tailored to meet the needs of the largest device refurbishers in the world. Microsoft enables them to professionally refurbish Windows devices and preinstall genuine Microsoft software, ensuring a great customer experience. These devices are then sold to businesses, consumers, schools and non-profit organisations.