Architectural Services (RIBA Stages 0 - 7)
At studio BRiNER each project brings about a fresh challenge that we, along with our clients, look forward to responding to. Each project is approached individually, looking to provide a fresh response to the design questions that have been asked. We take projects from feasibility through to planning applications and appeals, from private residential extensions to developer led housing schemes, from education projects to healthcare; from concept through to technical design - we are used to building what we design and have the expertise and experience to assist throughout your project. As a chartered practice we are governed by the RIBA's code of conduct and as such are committed to delivering the highest quality professional services, ethical and best practice standards in architecture.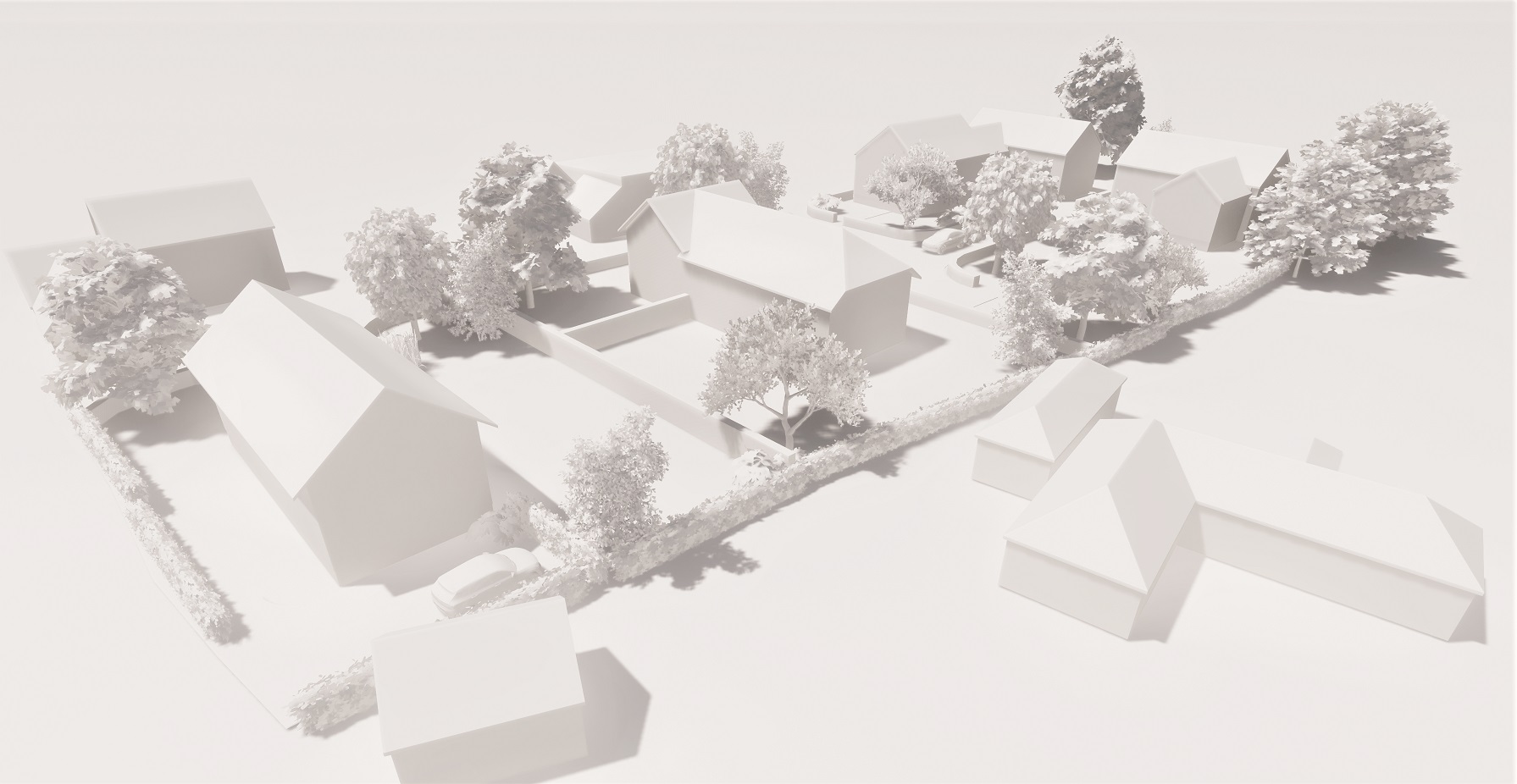 Building Information Modelling (BIM)
studio BRiNER has shifted (and continues to adapt) to a coordinated BIM approach, utilising both Revit and ArchiCAD to build detailed models for every project. It also allows for building components to be scheduled direct from the model to ensure the full suite of building information is coordinated. This system ensures all design drawings coordinate with each other and allows other third party design team members and consultants to work collaboratively on the same model. Where other consultants are able to coordinate their models with ours, we are able to identify and eliminate design clashes, and other issues, with how the structural and M&E designs work with the building fabric. This approach allows us to communicate the design easier to our client base with walk through models and realistic rendered 3d views. It assists us to better demonstrate the effect of design decisions on the quality of the spaces we are designing.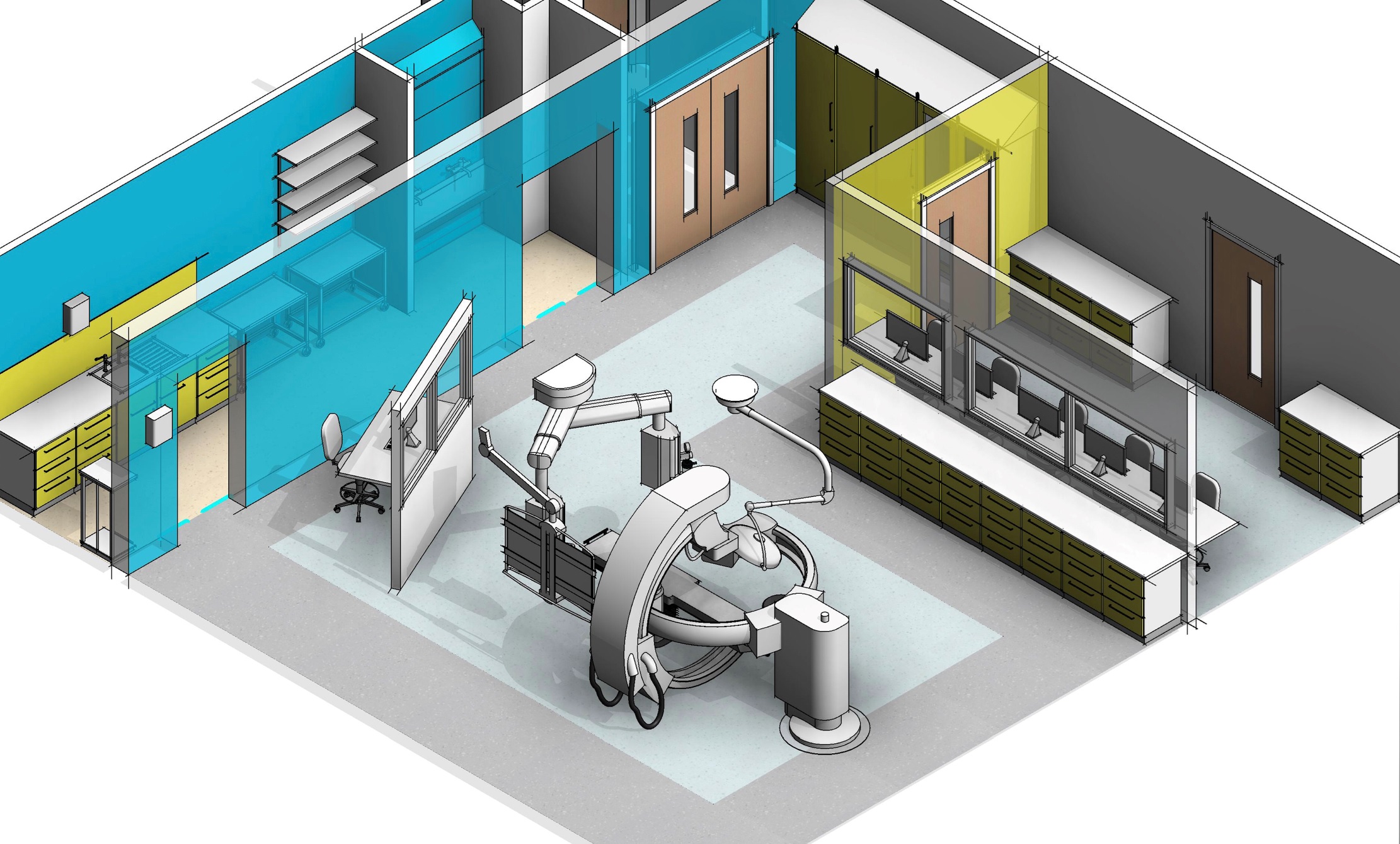 Technical Design Packages (RIBA Stages 4 - 7)
Our team of designers, engineers & consultants that we employ have an extensive knowledge of the construction industry and of traditional and modern construction methods, including offsite construction. Our technical team have a vast experience and are all committed to delivering high quality design solutions for all types of projects from education, healthcare, bespoke residential to high numbered unit developer schemes. We can take a project from planning approval to hand over, working with the design team to produce the highest quality results. Given our network of consultants we work throughout the country and look to deliver cutting edge design combined with the use of sustainable products and renewable energy solutions.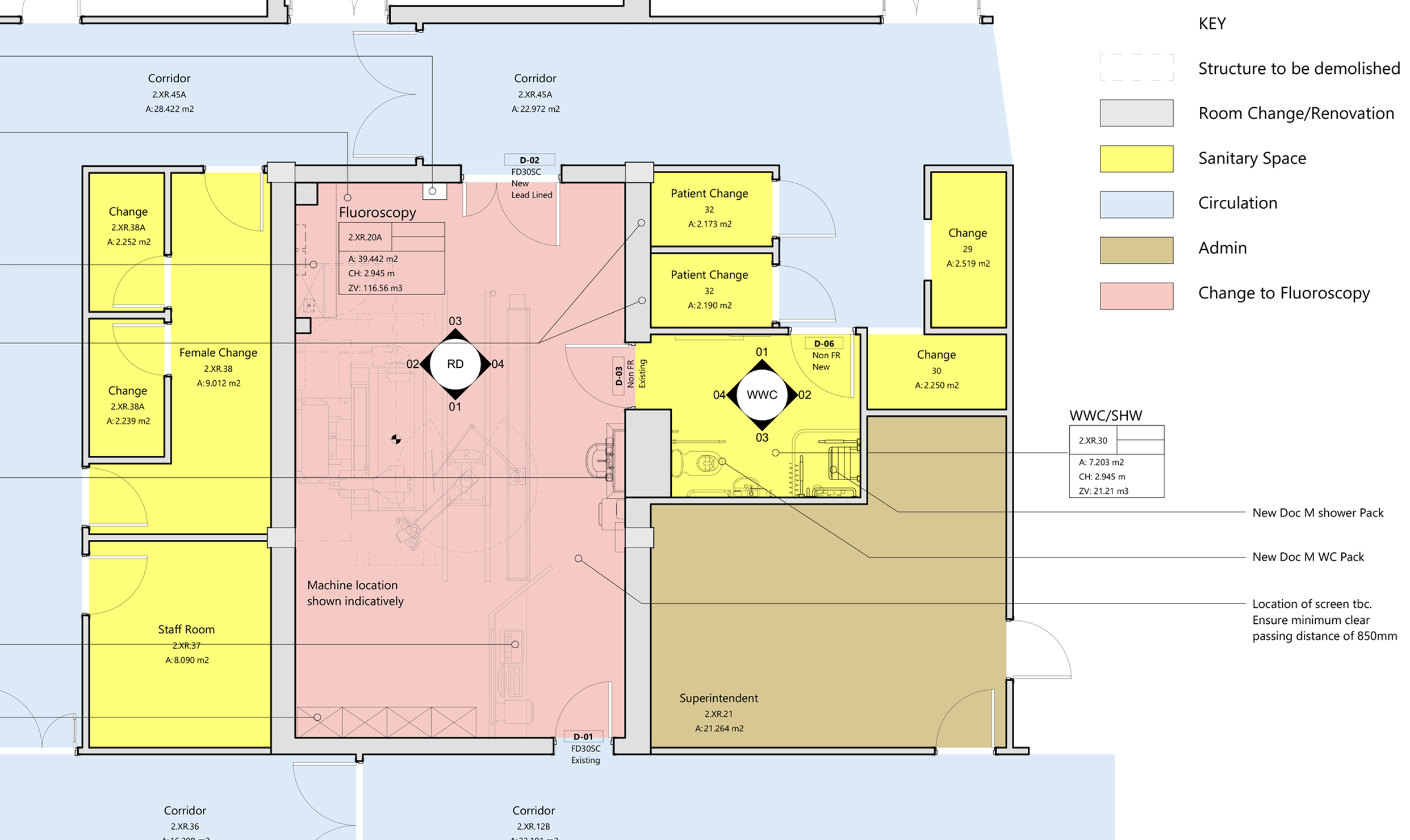 Sustainable (ECO) Design
In terms of our sustainable design our approach always starts with critically interrogating the client's brief, and ensuring that sustainable technologies can be utilised efficiently. Once the brief is robust and the basis set we look to expand on the initial concept and propose products that perfectly fit the aspirations. All parts of the sustainable and technical aspects of the project are intertwined into the design process, producing a seamless transition through to the construction phase. We feel that by adhering to this process the outcome is far more organic and unique to the client, but all done with a commercial awareness. How the sustainable elements proposed are integrated, or which are used are unique to the site and project, we don't have a one size fits all approach. Technologies are presented on the basis on suitability and budget - but always seen as part of a wholistic, fabric first approach. As part of our commitment to combatting the effects of climate change we have sign up to Architects Declare and are on the Green Register. Further to this studio BRiNER are working to develop an off the shelf eco home, that can be adapted easily, to ensure that it can be erected in multiple geographical locations.