We Recycle your Wood Waste Better!
Save money and make an even greater contribution towards sustainability and your ESG Policy and environmental comittments... We can help you; Cut your waste disposal costs - Save valuable resources and reduce energy use and pollution - Help bring positive change to disadvantaged peoples' lives. For one-off collections our team will be happy to assess what you have and give you a quote. We offer a great customer oriented service. No need for skip hire, no landfill, we offer truly flexible solutions. Every construction site produces wood waste of all kinds of lengths, shapes and sizes. The problem is that most waste wood on a site just doesn't fit into a skip. That's where we come in! By minimising the void space problems traditionally associated with skips, and packing significantly more of your wood waste onto our truck than would otherwise be possible, we are able to reduce your disposal costs and help the environment and people in the local community in the process!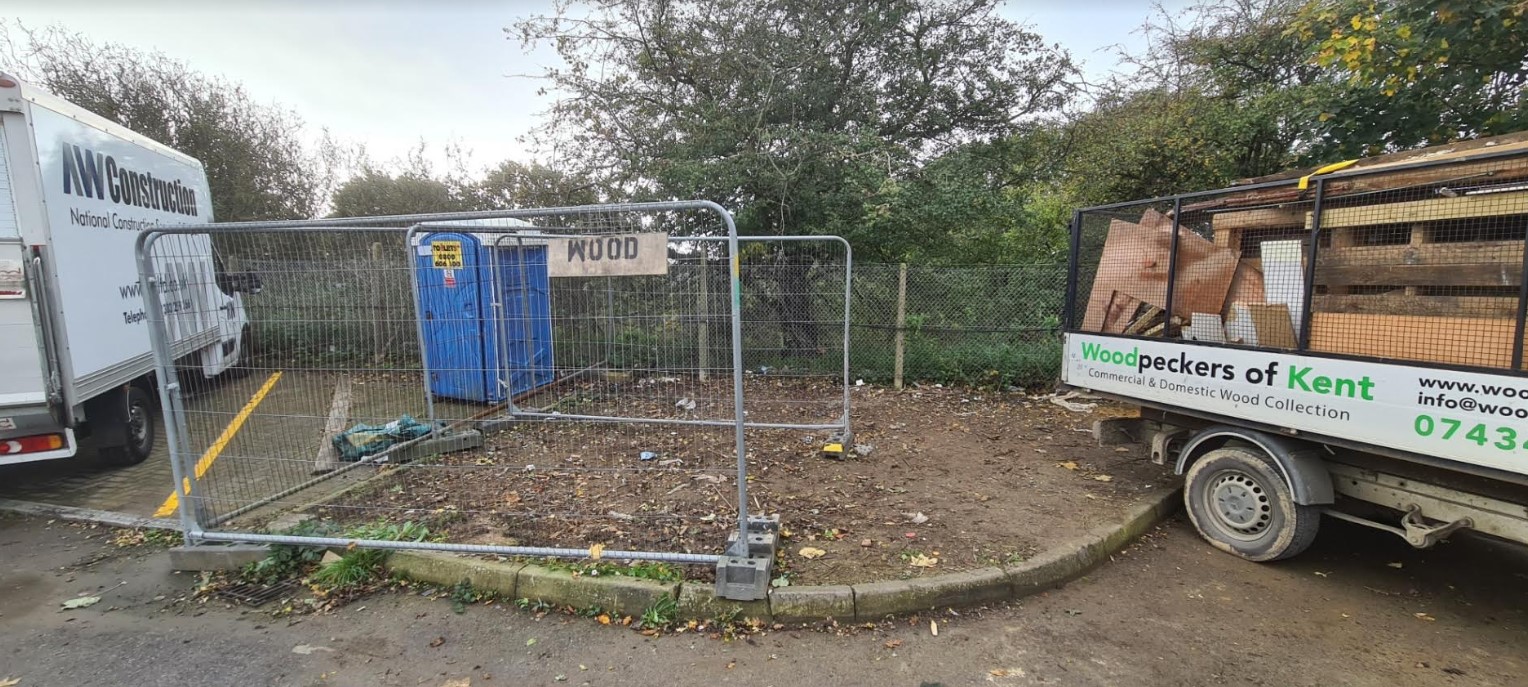 We Collect all Types of Timber...
From pallets to sheet materials, floorboards, roof trusses and joists, scaffolding boards, to wooden doors and simple off-cuts, we can often provide a useful new-life for your wood waste helping protect the environment in the process as part of a circular economy!
Volunteering...
We're always looking for reliable people of all ages and backgrounds to help with our important work. You don't need any experience and can do as little as 4 hours a week – there are lots of things to get involved with. All potential volunteers are invited to get in touch with us for an informal chat. Volunteers are at the heart of what we do, and we strive to make volunteering with us fun and rewarding. Whether you want to get back into the swing of working with a team, want to gain experience in the construction industry or just have some spare time and want to keep yourself busy, why not come and see what we do? ​The main area for volunteering is out and about with our collections team, we cover an area from Worthing to Seaford so you'll get to see a lot of diverse places. Please contact us via our website for more information.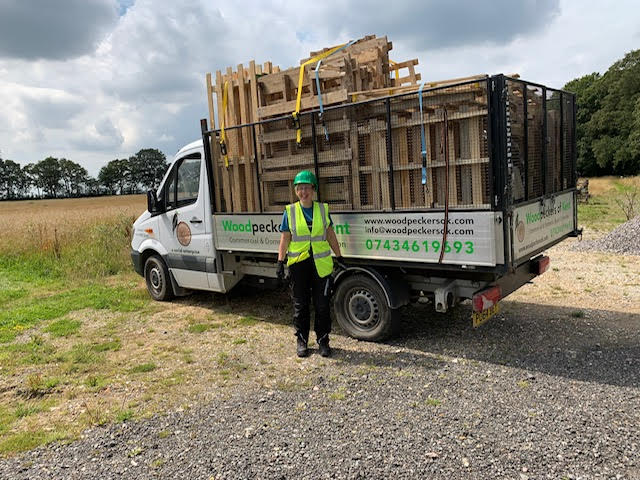 Our 2022 Numbers in Full
In 2022 we rescued nearly 600 tonnes of wood from the waste stream in Kent with an equivalent CO2e value of 295 tonnes...