Solar Panels (PV) - Hassle free Installation & Maintenance for Businesses and Homes
Why rely entirely on the National Grid when you can choose the power of the sun? Here at South East Solar and Electrical we install and maintain high-quality solar panels – or photovoltaic (PV) panels as they are known – so that you can enjoy an eco-friendlier lifestyle and reduce your impact on the environment. Serving the South East and beyond, we prioritise customer care and tailor our approach to suit your needs. Put simply, solar panels use the sun's energy to generate electricity with no waste and no emissions. Cells containing a semi-conductor material capture the sun's energy and convert solar radiation into electricity that's perfectly capable of powering your property. Considering the sun produces 8,000 times more energy than we consume globally, it makes sense to utilise its power and make the most of this free energy supply. Solar power has come on leaps and bounds in the past decade. PV panels have become increasingly efficient and now offer a more attractive design that won't make your property stand out for the wrong reasons. Whether for your Business premises or your Home, we professionally and safely install solar panels according to the type/style of your property. Our work, products and materials are certified to the MCS standard, meaning we supply you with the highest quality products and services during installation. Our experienced and qualified installers will also give you peace of mind. And don't worry, once your panels are up, we won't abandon you. Solar panels are typically low maintenance, last for years and add value to your property. But we're here to carry out any maintenance when necessary. Contact our team today for more information about solar panel installation and maintenance services.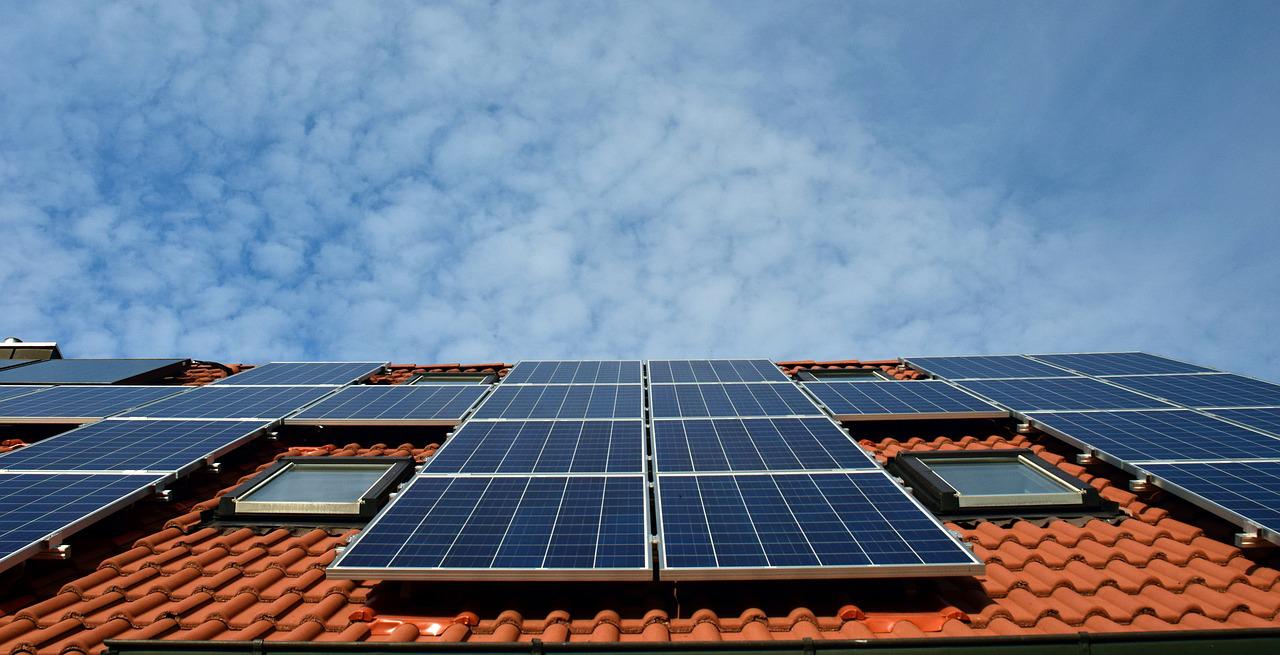 Solar Battery Storage - Power when you need it!
Energy storage systems (ESS), or solar battery storage systems, is not a new technology. However, a combination of grid connection restraints, falling Feed-in Tariff (FIT) export rates and other financial support mechanisms are driving the adoption of a solar battery storage facility. South East Solar and Electrical are approved and certified to install a wide range of different storage systems, designed and delivered to your specific needs. Solar power systems therefore often have a battery connected to them, which can store excess energy for later consumption. Power is typically provided by the battery after sunset or during periods of high energy demand, but it can also be supplied during a power cut. They can also be charged up from the grid 'off-peak' e.g during the night and used on demand during the day at a lower unit cost! Whether you have an existing solar intallation or are looking for a complete solution, contact our team today for more information about our solar storage solutions.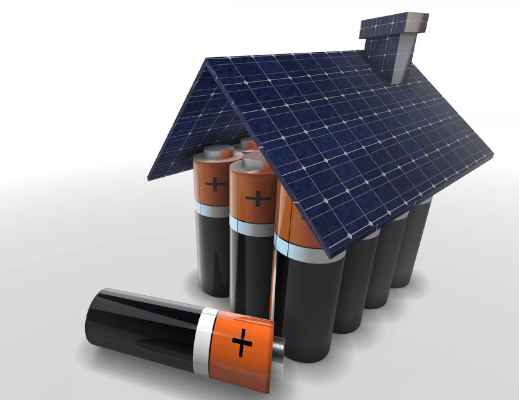 Electric Vehicle Charging Stations for Homes & Businesses
The sale of new petrol and diesel cars and vans is being phased out by 2030 to accelerate the transition to electric vehicles. Many people already own a zero-emissions runner – and with one in four UK households intending to buy an electric car in the next five years, there's an obvious demand for eco-friendlier transport. At South East Solar and Electrical in Rochester, we fully recognise and support this transitional period and beyond, believing firmly in the environmental benefits of zero and low emissions travel. That's why we offer a wide range of electrical vehicle charging solutions so that you can enjoy this new technology without any hassle. Get in touch today with our electric car charging installers for a professional service, tailored to you. South East Solar and Electrical is an approved partner and installer of Rolec and Pod Point electric vehicle charging equipment, putting us at the forefront of this rapidly growing UK sector. Our electric vehicle charging solutions are extremely safe and can be up to three times faster than using a three-pin plug. This is great news for those who are constantly on-the-go and require quick, accessible and uninterrupted charging. Contact us today to learn more about our EV charging solutions for Homes & Businesses.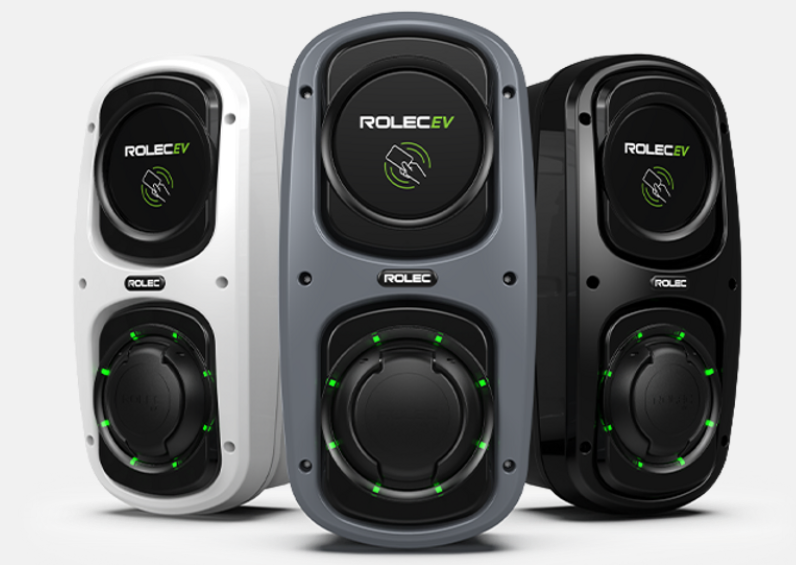 Solar Thermal Maintenance for Optimum Efficiency
Just like your car or any other mechanical equipment you use daily, servicing on a regular basis is essential as it'll help reduce problems down the line. All parts must be kept in optimum working order to ensure you continue to get adequately heated water. With regular maintenance work carried out by our expert Solar PV team, your solar thermal system will remain safe and efficient. Running costs will also be kept to a minimum, helping you to enjoy the maximum amount of renewable heat without breaking the bank. A well-serviced system should also last longer, helping to protect your initial investment. Our qualified engineers will work through an extensive checklist to ensure your system is in tip-top condition. We'll make checks on the solar circuit as well as a variety of other electrical checks. We'll also inspect the pipework, insulation and wiring. Any necessary repairs or potential issues will be brought to your attention before we progress. Contact our Rochester office today for more information.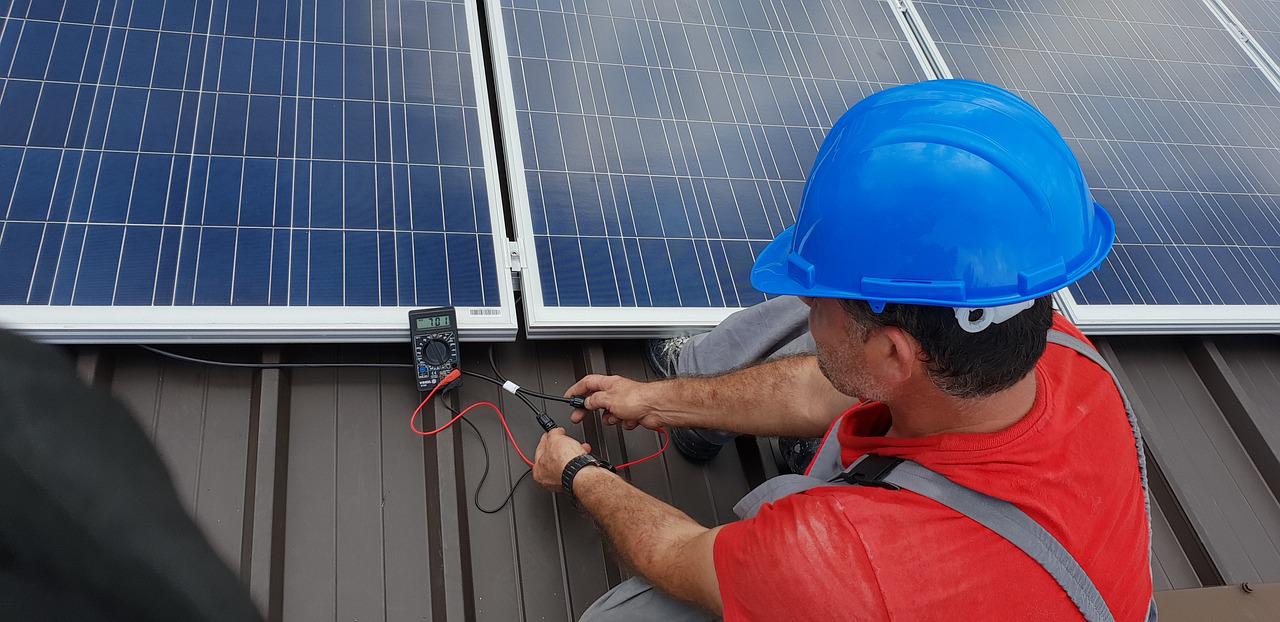 Electrical Services for your Business & Home
Our team of qualified electricians and installers in Rochester will ensure that all your commercial and residential electrical needs are carried out in a fast, clean and professional manner. Including; full or part re-wire, consumer unit/fuseboard changes, extension and loft-conversion electrics, bespoke garden lighting systems, burglar Alarms, door/intercom entry/CCTV systems, smart heating and lighting control systems, fault finding and rectification and more... Contact our Rochester office today with your enquiry.